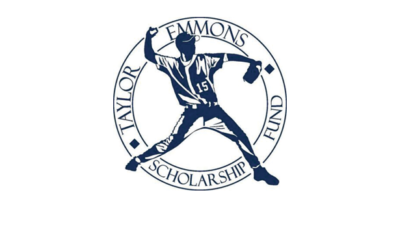 Palmetto wins the 2018 Taylor Emmons Classic championship game. The Tigers took down Cardinal...
More News
Want to give your computer a Palmetto Tigers look? We've got you covered. Just follow the instructions below to download and...

Be sure to be dressed in the right gear during the 2018 Football Season! Every game is a "color out" in...

The Spring practice schedule has been released for Palmetto Football players. April 23: 2:15-3:00 – Meetings 3:15-5:45 – Practice April...
More Posts
April 2018
M
T
W
T
F
S
S
1
2
3
4
5
6
7
8
9
10
11
12
13
14
15
16
17
18
19
20
21
22
23
24
25
26
27
28
29
30