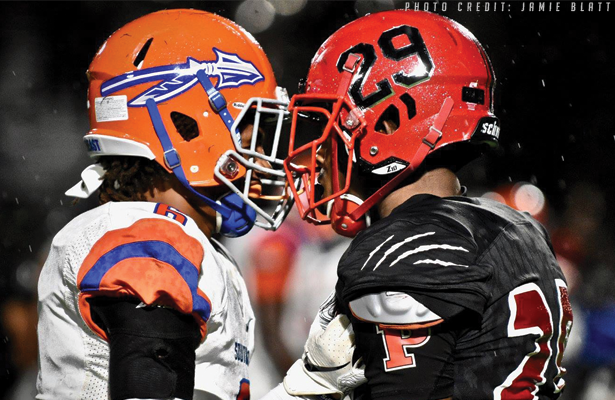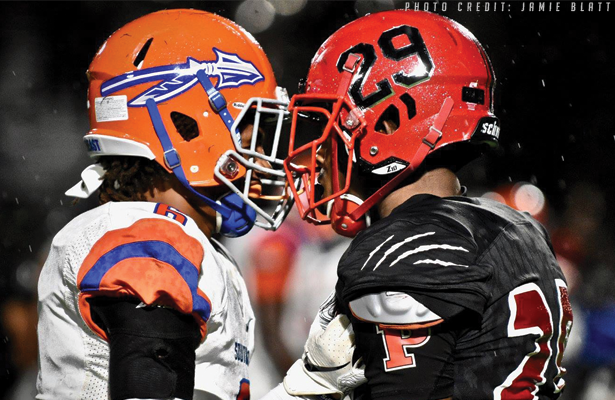 PALMETTO, FL – The Palmetto Tigers (1-0, 0-0) lit up the scoreboard via their...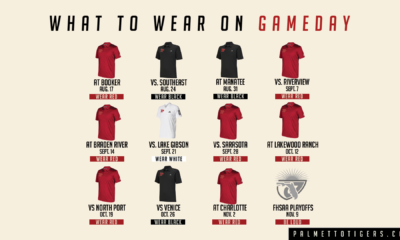 Be sure to be dressed in the right gear during the 2018 Football Season!...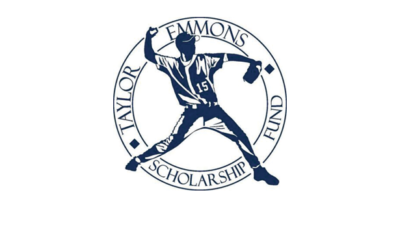 Palmetto wins the 2018 Taylor Emmons Classic championship game. The Tigers took down Cardinal...
More News
Welcome to the all-new Volleyball website here at PalmettoTigers.com – Part of the Palmetto High Sports Network. Here at palmettotigers.com/volleyball you...
More Posts
June 2019
M
T
W
T
F
S
S
1
2
3
4
5
6
7
8
9
10
11
12
13
14
15
16
17
18
19
20
21
22
23
24
25
26
27
28
29
30