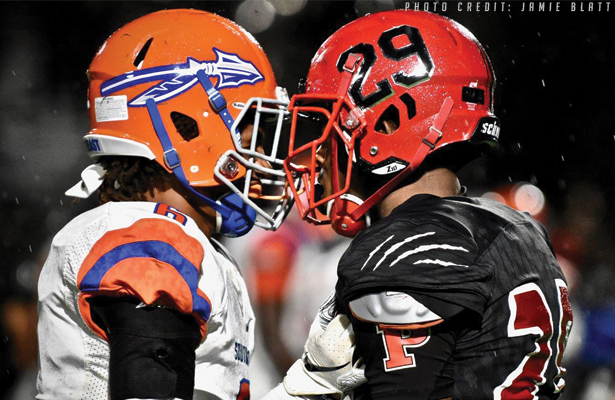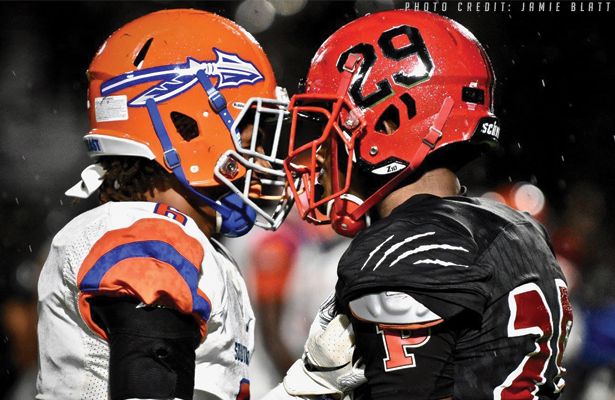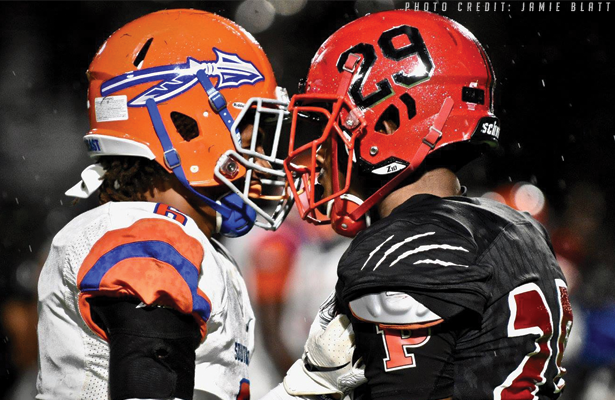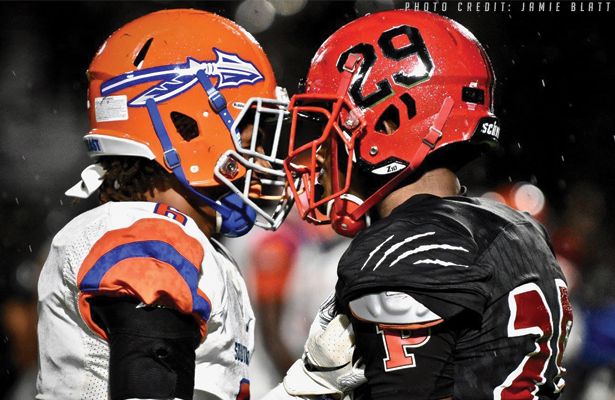 PALMETTO, FL – The Palmetto Tigers (1-0, 0-0) lit up the scoreboard via their...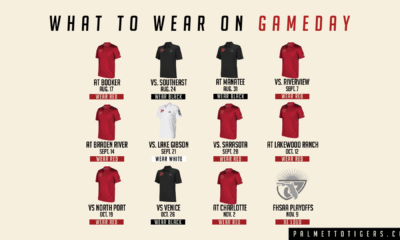 Be sure to be dressed in the right gear during the 2018 Football Season!...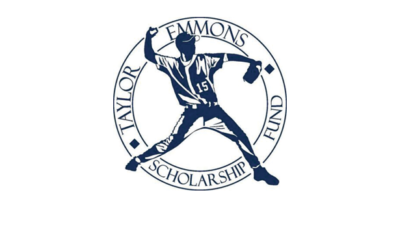 Palmetto wins the 2018 Taylor Emmons Classic championship game. The Tigers took down Cardinal...
More News
It's time for the 2018 Beef 'O' Brady's Golf Tournament presented by Superior Asphalt benfitting Palmetto Football! Join us May 5th,...
More Posts
April 2019
M
T
W
T
F
S
S
1
2
3
4
5
6
7
8
9
10
11
12
13
14
15
16
17
18
19
20
21
22
23
24
25
26
27
28
29
30