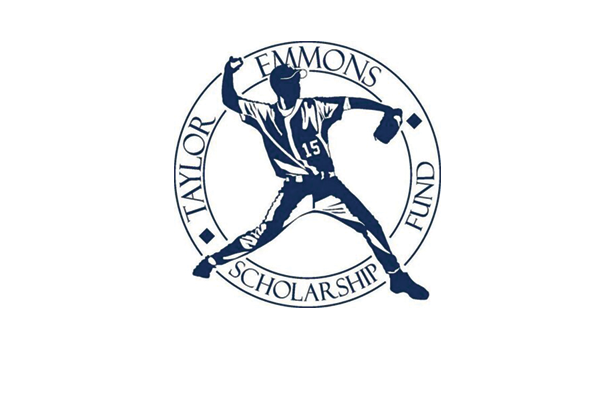 Palmetto wins the 2018 Taylor Emmons Classic championship game.
The Tigers took down Cardinal Mooney 5-0 on Friday as a pair of pitchers combined to throw a shutout.  Jared Dole threw a shutout through 5 complete innings, allowing only 2 hits, and racking up 8 first pitch strikes and tallying 4 strikeouts. Jacob Josey kept the shutout locked down throwing the remaining 2 innings racking up an additional 2 strikeouts. Josey's performance was enough to earn him the tournament MVP honor.
Palmetto has won 5 straight and eight out of the last 9 games.
Additional Media Coverage:
Herald Tribune – Tigers Look Good in Win