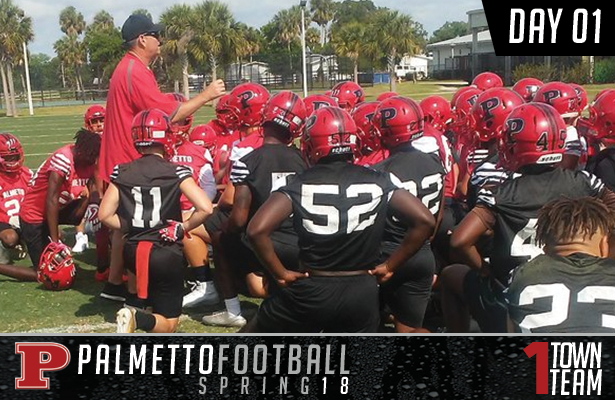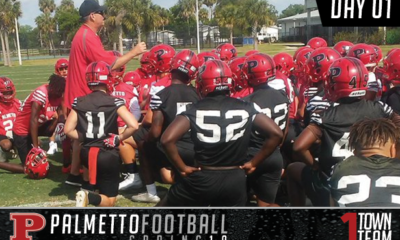 football
The Tigers started Spring practice on Monday.
PALMETTO, FL – The Tigers started their 2018 Spring football practices on Monday. Familiar Faces & Key Returners   Anthony Marino (QB), Lajohntay Wester (WR), and offensive...
Be sure to be dressed in the right gear during the 2018 Football Season! Every game is a "color out" in...

The Spring practice schedule has been released for Palmetto Football players. April 23: 2:15-3:00 – Meetings 3:15-5:45 – Practice April...
More Posts